Deprecated
: Function create_function() is deprecated in
/home/progresmedia/public_html/wp-content/plugins/seo-ultimate/includes/jlfunctions/arr.php
on line
76
Create a video to tell people who you are and what you do. Whiteboard animation allows businesses to share their product and service offer using a short 30-60 seconds video. It is more affordable than the expensive real life production.
All you have to do is give us your video script or we create a copy for you. We will base on your script, draft out the content and get a voice over on your video. Then we can put your video in YouTube and your website to start promoting.
How To Use Video To Generate Sales
Once your video is created, we can upload to YouTube, Facebook or your website. In the video, we will have the following options to get response.
Create an Opt-In Form: so before viewer watch the video or at the end of the video. This way, we will get interested party to sign up in your newsletter or leads list. Opt-in form can be email or phone number.
Call For Action: Add a button in the video, so viewer can click to the page you want them to go for further information. There to can start promoting your offer.
Time Launch Video: You can also set the video to be on a timer, so the video will have a countdown timer and start playing when the time is up. This is great for launching of a new product or webinar sort of video.
Customize existing video: We can edit and add new call outs to let viewers act on your video when they see your call out for immediate action.
Types Of Call To Action Strong Lead Capturing Add-On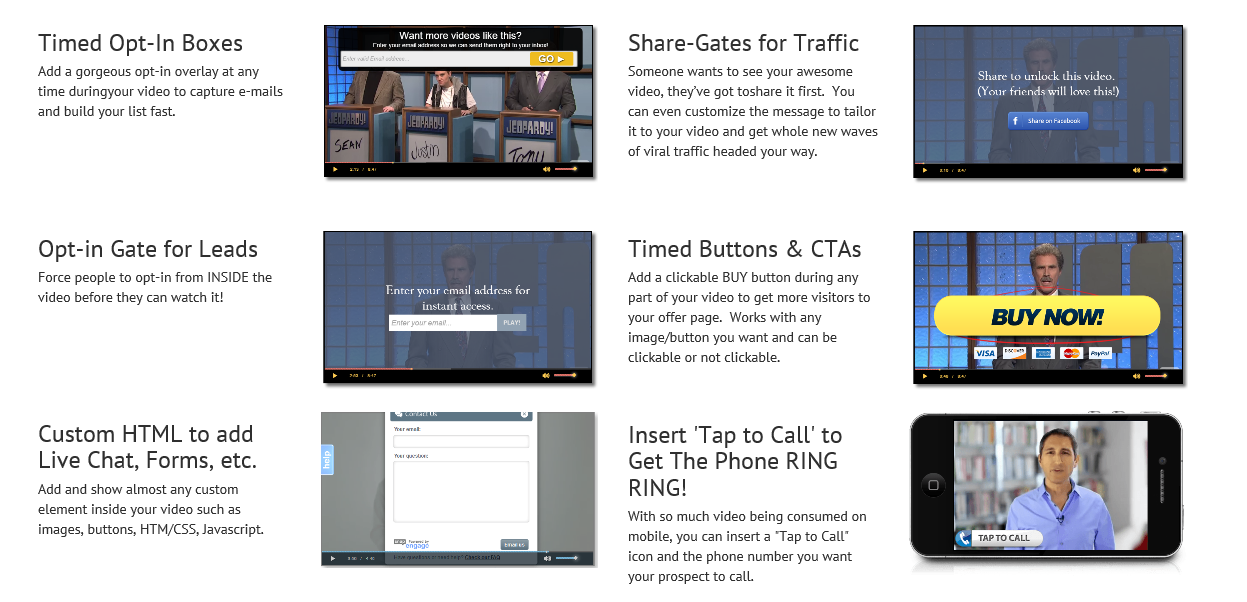 Our mission is to create the leading website using the best technology and marketing strategies that bring growth to businesses.
Progres Media is a web development and marketing agency in Singapore. We focus our effort in helping businesses grow online.
Our team has years of marketing and web development experiences.
Web Development
Search Engine Marketing
Whiteboard Video Creation and Marketing
Social Media Marketing