Deprecated
: Function create_function() is deprecated in
/home/progresmedia/public_html/wp-content/plugins/seo-ultimate/includes/jlfunctions/arr.php
on line
76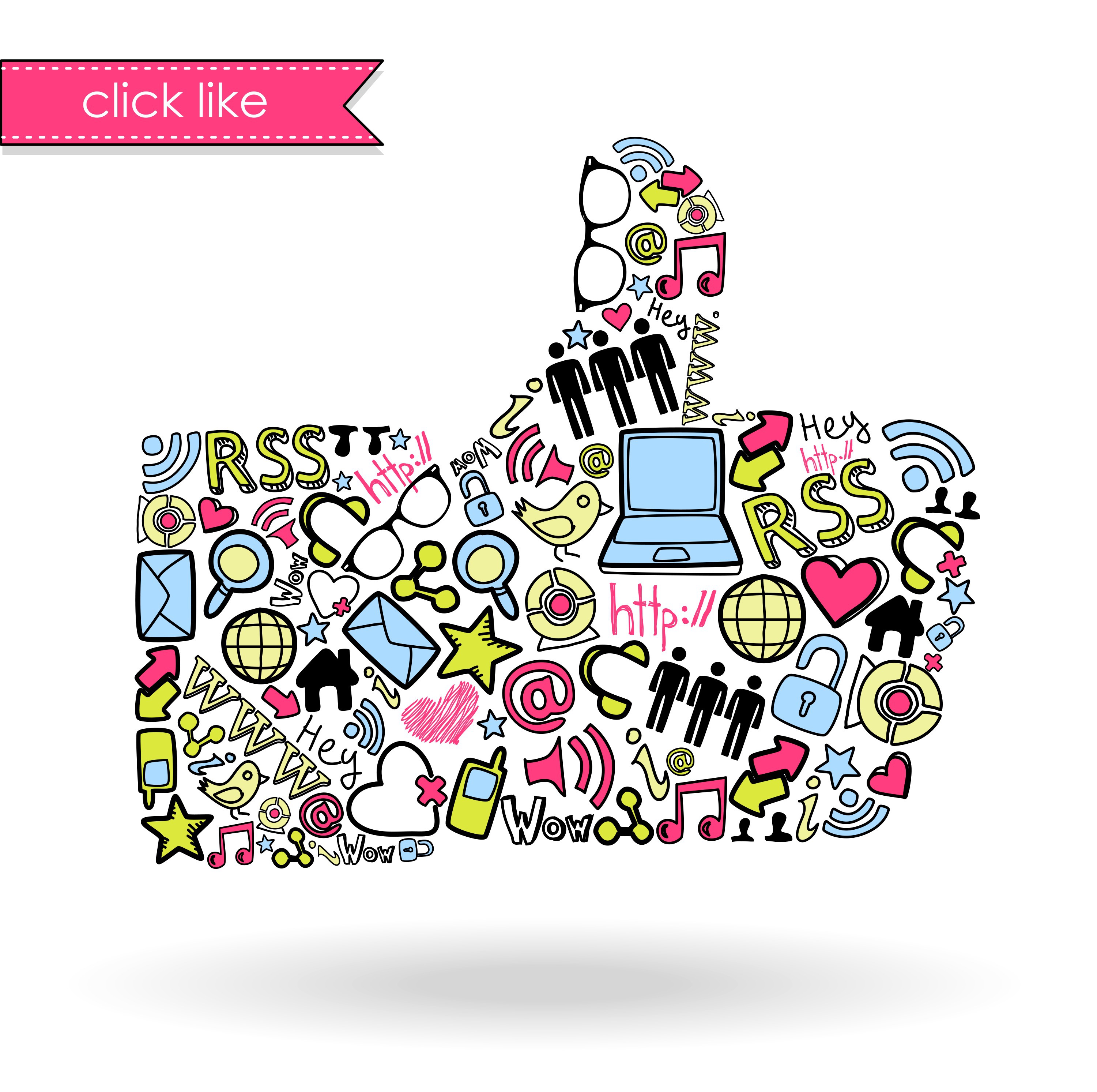 Social Media Marketing
As we all know how powerful social media can be to our everyday life. Today, we are competing for attention on the ever increasing ads that is appearing in the Facebook news feed. Being able to engage the audience and getting them to act on the advertising message is indeed challenging for many advertisers
We help our advertisers create ad copies with strong taglines, link the ads to various platform like landing pages, websites and subscription. We also add autoresponder to response to participating audience with the quick response on particpation. This is important in engaging the audience before they losses interest.
We see the emerging demand for video and its role in converting many sales these days. Therefore, we are including video to engage audience on social media as well as on YouTube. Find out more how we can use video to engage and get result from our video marketing program.
Our Social Media Strategy
Collect subscription to your newsletter

Attract them to stay on your list

Update them with your latest offer

Post articles on the Blog and Auto Post to Social Media Sites




like Facebook, Twitter and other site will click a link that lead




traffic back to your website.

Add Call to Action Pop Up Form to Contact for quotation, buy product and or just subscribe to email.

Drive traffic with advertising in social media sites
Exit re-direct visitor to another offer page. Which mean when they want to exit the page,




a pop up message will ask them to click "Stay On This Page" to view other offer or get a freebie.

Create autoresponder to automatically follow up with those on the list with offers and useful information.

Share interesting articles, with our content writing service and our scheduled system to




auto update the blog and social media sites.

Build a high ranking site with all the link juice from everywhere with this strategy.
Our mission is to create the leading website using the best technology and marketing strategies that bring growth to businesses.
Progres Media is a web development and marketing agency in Singapore. We focus our effort in helping businesses grow online.
Our team has years of marketing and web development experiences.
Web Development
Search Engine Marketing
Whiteboard Video Creation and Marketing
Social Media Marketing