Deprecated
: Function create_function() is deprecated in
/home/progresmedia/public_html/wp-content/plugins/seo-ultimate/includes/jlfunctions/arr.php
on line
76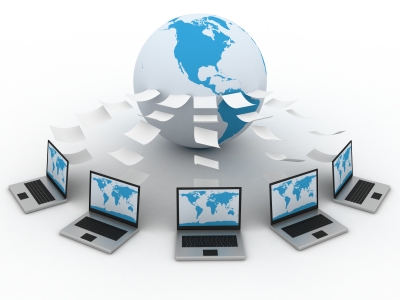 The Power of Email Marketing
Sending email is the most direct and fast method to reach out to those who may be interested in your offer. Those people who already expressed interested and opt-in to your mailing list are people who are already waiting for your offer.
Having a long list to email to is just a start. You need a way to manage your sending, so that you can respond to those who are interested with your offer, those that would like to unsubscribe from your list and also to monitor the open rate, bounce rate and why are email bounced. Fortunately, we have a software that can help us do all these work and automatically send out emails, automatically response to those who response to our campaign, collect the response and send preset response to them.
Our mission is to create the leading website using the best technology and marketing strategies that bring growth to businesses.
Progres Media is a web development and marketing agency in Singapore. We focus our effort in helping businesses grow online.
Our team has years of marketing and web development experiences.
Web Development
Search Engine Marketing
Whiteboard Video Creation and Marketing
Social Media Marketing